Please be advised that effective September 1, 2021, HMAA has reverted to the standard 30-day grace period for premium payments. For example, September 2021 premium was due on September 1, 2021, and the final deadline including the grace period was September 30, 2021.
Please also be advised that reinstatement fees may apply.
Keep in mind Hawaii employers can continue to provide company-paid healthcare benefits to their eligible employees under certain circumstances. Employers will need to continue notifying HMAA when their employees are on an approved leave of absence; this includes sick leave, FMLA, and FFCRA. They must also continue to pay monthly premiums for employees and dependents who remain covered. Due to the fluidity and complexity of the requirements, please consult with your legal or other advisor as needed.
HMAA continues to monitor the situation closely.
This notice and its FAQs were last updated on October 12, 2021 and are subject to future review and modification.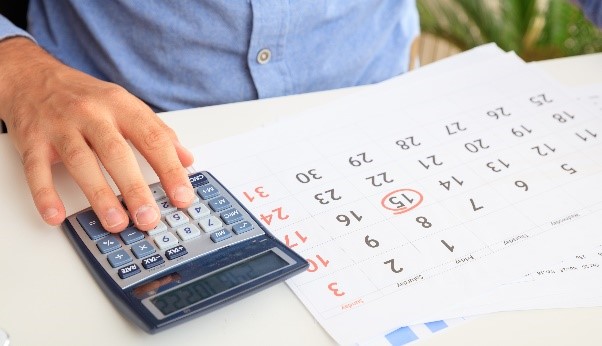 Frequently Asked Questions
Can I continue to pay for my employees' health coverage if they are placed on furlough or no longer meet the eligibility requirements for hours worked due to COVID-19?
Trio
2021-02-01T22:18:34+00:00
HMAA accommodated employer requests to maintain health coverage until January 31, 2021 for employees who did not meet the 20-hour eligibility requirement per the Prepaid Healthcare Act. Effective February 1, 2021, employees must meet the health plan eligibility requirements, which include working at least 20 hours per week, in order to remain covered.
Please reach out to our Account Management Team at (808) 791-7654, toll-free at (800) 621-6998 x301, or via email if you have questions about any of the above. While this is a difficult time for everyone, we are thankful for the opportunity to service you.