The U.S. Department of Health & Human Services recently extended the National Emergency Declaration for COVID-19 to October 23, 2020. As a result, HMAA's extended grace period for payment of insurance premiums and waived fees for late payments or reinstatements will continue.
The grace period for payment of monthly premiums remains extended to forty-five (45) days until further notice. Example: August 2020 premiums normally due August 1 may be paid until September 15.
Fees normally charged by HMAA for late payments or reinstatements will be waived starting with coverage for March 2020. This waiver will continue through the end of 2020.
Please keep in mind that Hawaii employers can continue to provide company-paid healthcare benefits to their eligible employees under certain circumstances. Employers will need to continue notifying HMAA when their employees are on an approved leave of absence; this includes furlough, sick leave, FMLA, and FFCRA. They must also continue to pay the monthly premiums for their affected employees and dependents who remain covered. Due to the fluidity of the situation and complexity of the requirements, please consult with your legal or other advisor to determine how the rules apply to your business.
HMAA continues to monitor the situation closely and is prepared to make further adjustments to help employers provide quality healthcare benefits.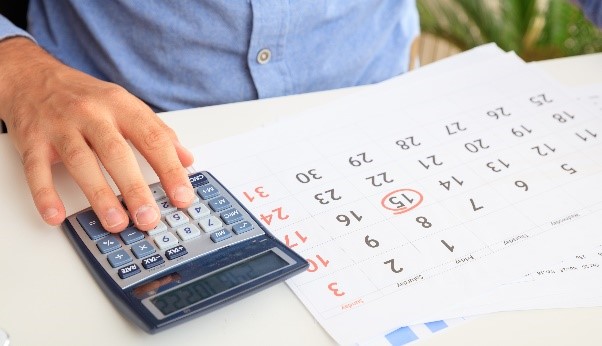 Frequently Asked Questions
Can I continue to pay for my employees' health coverage if they are placed on furlough or no longer meet the eligibility requirements for hours worked due to COVID-19?
Phil
2020-06-05T01:01:13+00:00
If your employees are placed on furlough or any other type of approved leave of absence (either paid or unpaid), or are not meeting eligibility requirements (e.g., not working at least 20 hours per week), you can continue to pay their health insurance premiums for up to 6 months. If you decide to do this, applicable laws may require you to do this consistently across your employee population or by division. If any employees are on an approved leave of absence, you will need to notify HMAA of their absence.
Please reach out to our Account Management Team at (808) 791-7654, toll-free at (800) 621-6998 x301, or via email if you have questions about any of the above. While this is a difficult time for everyone, we are thankful for the opportunity to service you.
This notice was last updated on July 31, 2020.