The No Surprises Act and Transparency in Coverage Rules
The Departments of Labor, Health and Human Services (HHS), and the Treasury (collectively, the Departments) jointly released information regarding the No Surprises Act (NSA) and Transparency in Coverage (TiC) Rules.
We continue to monitor these mandates as the final rules are subject to change. Due to the fluidity and complexity of the requirements, please consult with your legal or other advisor as needed.
This notice was last updated on December 21, 2021; is based on HMAA's interpretation; does not represent financial, tax, or legal advice; and is subject to future review and modification.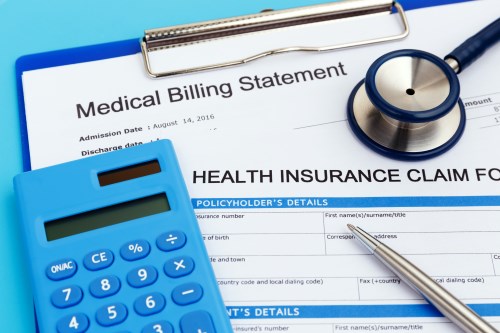 Please reach out to our Account Management Team at (808) 791-7654, toll-free at (800) 621-6998 x301, or via email if you have questions about any of the above.