Baby & Me is HMAA's free and innovative maternity program designed to help expectant moms and their babies stay healthy during and after pregnancy. We provide education, intervention and guidance, along with great incentives. This program is encouraged but voluntary for HMAA members, and does not affect your health plan benefits. There is no cost to participate!
Members covered by an HMAA medical plan and in weeks 1 to 20 of pregnancy may enroll. If you are interested and meet these requirements, simply submit a request to enroll or contact our Wellness Department.
Incentives are contingent on meeting certain requirements, offered at various program stages, and subject to change or cancellation at any time without notice. Restrictions apply. Breast pump is also available to eligible members who do not enroll in Baby & Me. Gift cards received through Baby & Me are considered income and may need to be included on your tax return. Please consult your tax advisor. HMAA does not provide tax, legal, or accounting advice. Bullseye Design, Target and Target GiftCardTM are registered trademarks of Target Brands, Inc. Terms and conditions are applied to gift cards. Target is not a participating partner in or sponsor of this offer.
"Every newborn deserves the opportunity for a healthy life."
"This program is well done and I really appreciated being a part of it as a first-time mommy."
"The incentives offered are great! You'd never expect to receive a 3-month diaper supply, which is beyond helpful."
"I truly appreciated the program. The regular phone check-ins and quick responses to my questions made me feel cared for and supported all the way."
"I would recommend this program to any expecting mother!"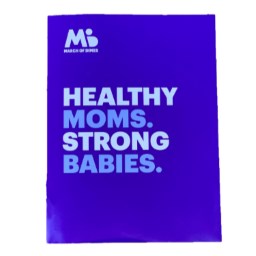 Healthy Baby Kit
Includes trusted information about pregnancy stages, nutrition, baby care, and more. March of Dimes developed this kit to help empower you and give your baby the best chance for a healthy start.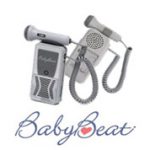 Physician-Grade Fetal Doppler
This high-quality fetal Doppler from BabyBeat enables you to hear your baby's heartbeat on-the-go or in the comfort of your home, providing peace of mind. Free 6-month rental.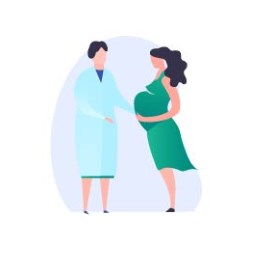 Prenatal Classes
Receive reimbursement of up to $150 in registration fees for prenatal classes at any Baby & Me in-network class provider. Whether you are expecting for the first or third time, HMAA understands the importance of preparing for labor, delivery, and baby.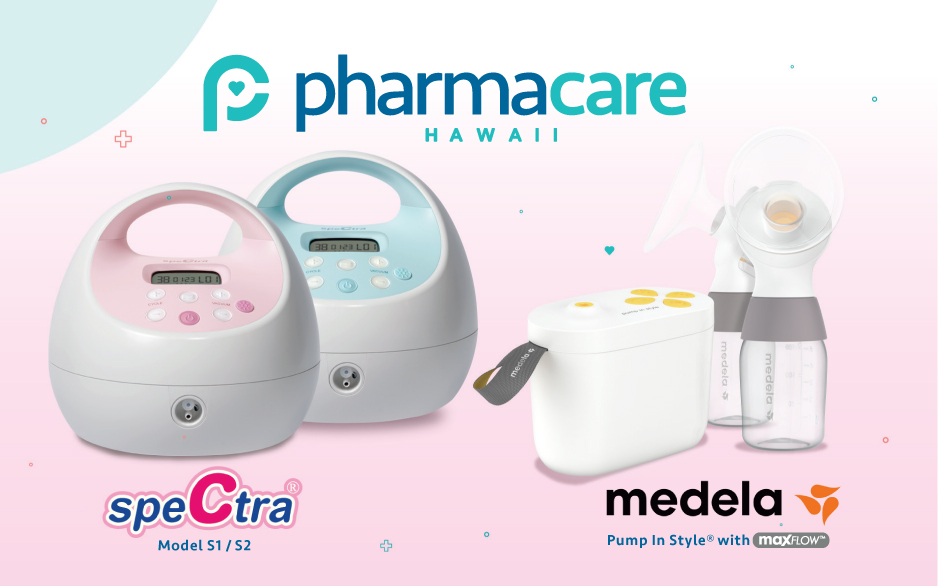 Breast Pump with Accessories
Choose from Spectra or Medela models from Pharmacare Hawaii and have your breast pump conveniently delivered to your home at no charge, or pick it up at a Pharmacare location near you. A special gift of accessories to help with nursing your baby will be included, courtesy of Pharmacare Hawaii. Excludes tax; available at 26 weeks of pregnancy.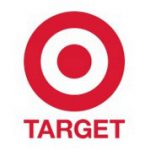 $250 Target GiftCardTM
Receive a $250 Target GiftCardTM upon meeting requirements and after your baby is born. Valid for diaper products purchased in store or online.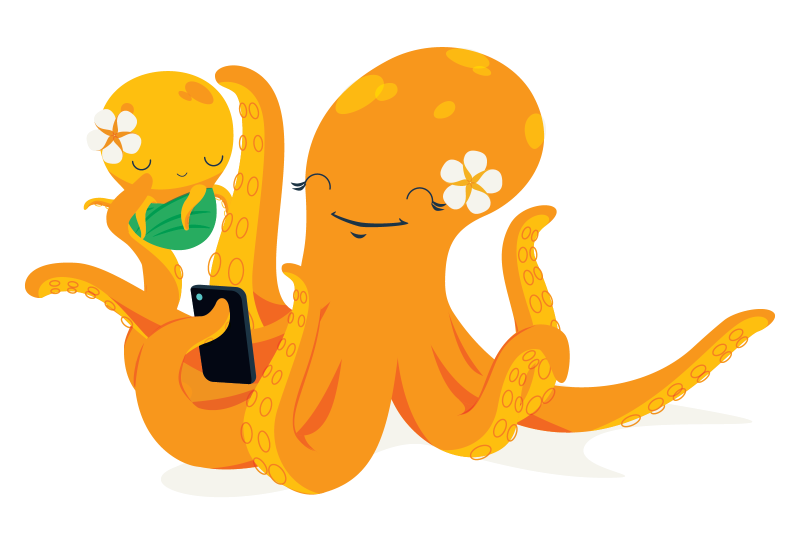 One-time $100 college savings bonus from Central Pacific Bank
Participants are eligible for a one-time $100 bonus when they make an automatic monthly deduction of $100 or more from a Shaka Checking account to a 529 plan for their newborn through Hawaii's HI529 program.
Request to Enroll
Prior to submitting this request, please review the eligibility requirements at the end of the form. We will respond with more information and next steps via email.
Note: In some cases, emails may be found in your "junk" email folder. If you do not see our email within 2 business days of submitting your request, please contact our Wellness Department.