Find a Provider
Whether it's one of our many Hawaii or Mainland providers, using a participating provider or facility will maximize your coverage and reduce your out-of-pocket expense. Be sure to verify the provider networks applicable to your coverage by referring to your member ID card.
We are pleased to offer thousands of participating providers; search below to locate one near you. Please confirm the services available when making your appointment.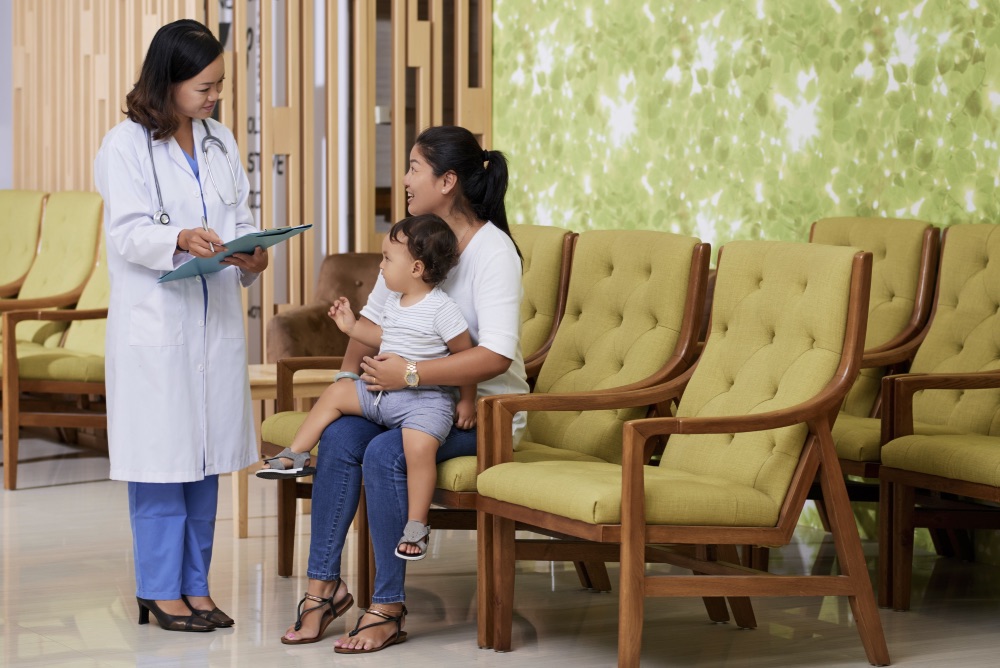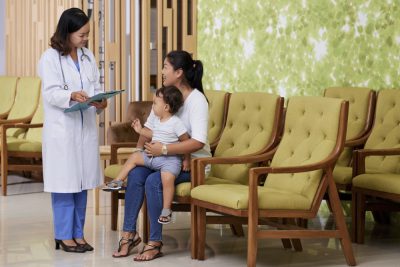 Our Participating Providers
Medical & Dental Providers in Hawaii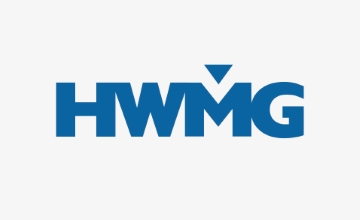 Choose from thousands of physicians and facilities throughout the State of Hawaii for medical and dental services. For assistance, call our Customer Service Center at (808) 941-4622 or toll-free at (888) 941-4622.
Medical Providers on the U.S. Mainland
Telemedicine Providers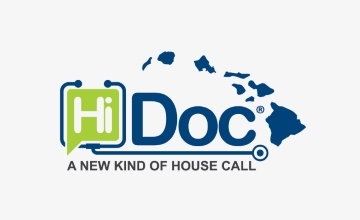 See a doctor online or by phone for most healthcare services within 30 minutes, or schedule an appointment for a later time. For assistance, call HiDoc® at (808) 400-4113.
Pharmacies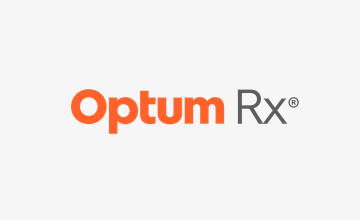 Visit a participating pharmacy throughout Hawaii and the Mainland, or choose mail order prescription benefits. For assistance, call OptumRx at (800) 880-1188.
Vision Providers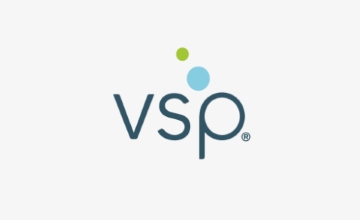 See a VSP doctor or retail chain affiliate provider for vision care or eyewear throughout Hawaii and the Mainland. For assistance, call VSP at (800) 877-7195.
Learn More
Non-Participating Providers
Because we do not contract with non-participating providers, your out-of-pocket expense will be substantially higher.
Learn More
Learn More
Providers Outside the U.S.
Because we do not contract with providers outside the United States, you will be responsible for paying the entire billed amount up front.
Learn More
Nominate a Provider
If you know a provider who is not in our network and may be interested in participating, please send us a request. To expedite the nomination process, you may also ask the provider to contact us.
Note: We cannot approach or contract with all nominated providers. This may include providers unable to meet our participation criteria, conflicts with exclusivity provisions in another agreement, or those without admitting privileges to a contracted hospital.