Maternity & Baby Care Incentive Program
HMAA's Maternity and Baby Care Incentive Program is designed to help expectant moms and their babies stay healthy during and after pregnancy. We provide education, intervention and guidance, along with great incentives to encourage program completion.
HMAA members in weeks 1 to 20 of their pregnancy are eligible for enrollment. If you are pregnant and interested in enrolling, simply complete and submit the following form or contact our Wellness Department. Prior to submitting your request, please review the eligibility requirements.
Participants receive FREE incentives!
Healthy Baby Kit
($8 value)
Educational information on pregnancy and baby care
Physician-Grade Fetal Doppler Rental
($114 value)
Hear the baby's heartbeat at home or on-the-go for 6 months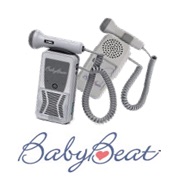 Target GiftCardTM for Diaper Products
($250 value)
Valid for diaper products purchased in-store or online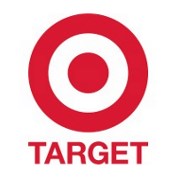 "Every newborn deserves the opportunity for a healthy life."
"This program is well done and I really appreciated being a part of it as a first-time mommy."
"The incentives offered are great! You'd never expect to receive a 3-month diaper supply, which is beyond helpful."
"I truly appreciated the program. The regular phone check-ins and quick responses to my questions made me feel cared for and supported all the way."
"I would recommend this program to any expecting mother!"
Incentives are contingent on meeting certain requirements. The Bullseye Design, Target and Target GiftCardTM are registered trademarks of Target Brands, Inc. Terms and conditions are applied to gift cards. Target is not a participating partner in or sponsor of this offer.
Request to Enroll
Prior to submitting this request, please review the eligibility requirements and verify with your health plan administrator that this program is available to you. We will respond with next steps via email.
Note: Program information and requirements will be sent to you via email. In some cases, emails may be found in your "junk" email folder. If you do not see our email within 2 business days of submitting your request, please contact our Wellness Department.